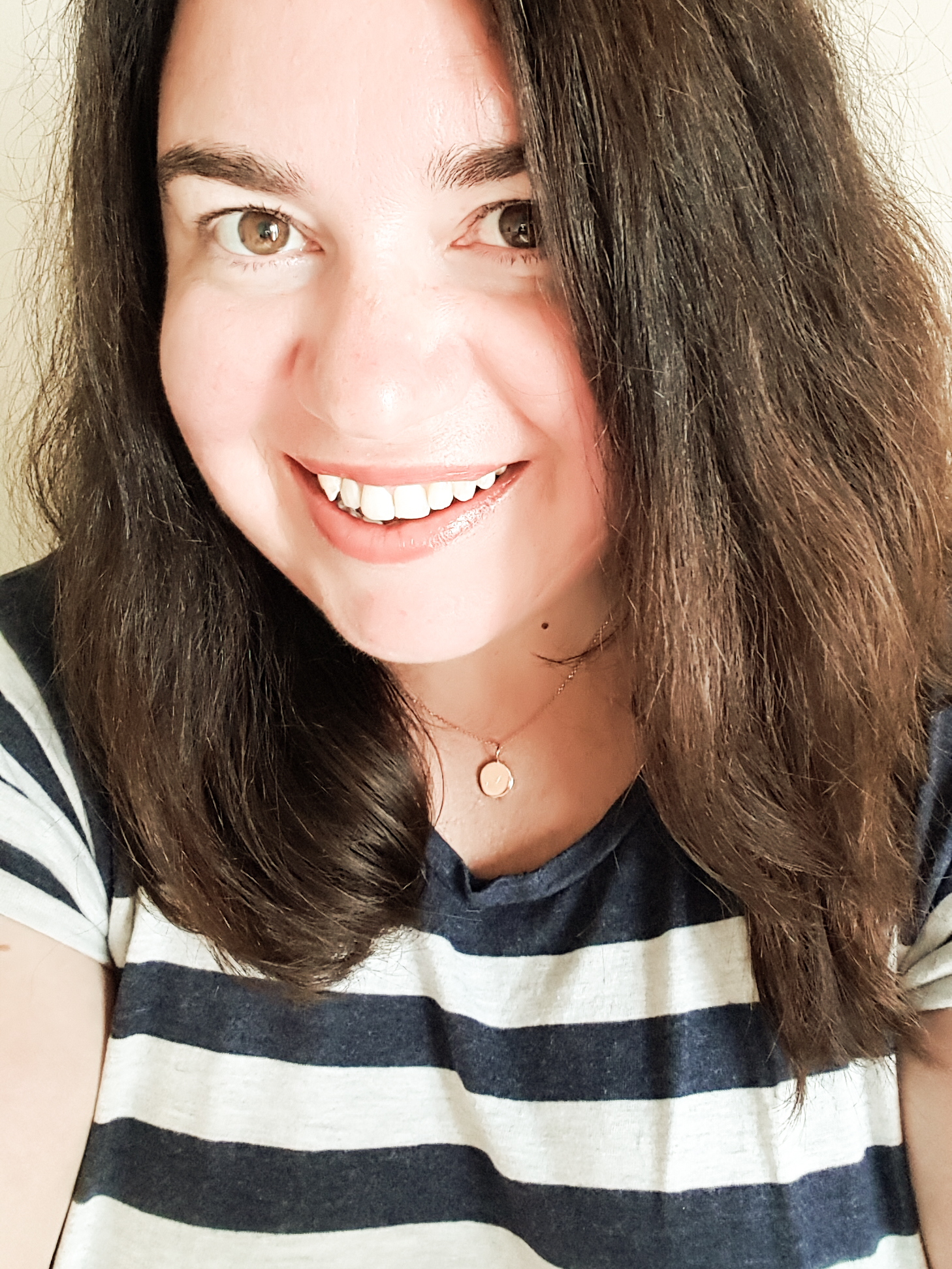 Hello! I am Ainslie Gilles-Patel, a professional artist for almost 30 years, and counting!
I am known for my contemporary equine art using mixed media on wooden panels, which I proudly sell worldwide. I create all my art in my home studio, The Shed in beautiful Adelaide, South Australia. 
I was recently a participating artist in SALA 2022 (www.salafestival.com) and held my debut solo exhibition at The Monastery, HORSE POWER, celebrating the power that horses and art hold to help us heal- something I can attest to!
I warmly invite you to visit my website www.ainsliegillespatel.com to view my art and photography. Please contact me for any questions, enquiries and/or sales.